Regina & Friends
"An Afternoon in Rio"
Take a trip to Rio with Regina Texiera, a singer and percussionist who brings the music of her homeland Brazil to life with her quintet of top notch musicians. Her voice is rich and soulful and her rhythms come straight from her heart to yours.
At the age of 17, she was already singing with a popular samba orchestra and she has imported her passion for Brazilian music to Canada. She hosts annual Brazilian carnivals and is a popular guest on radio and television.
Regina Teixiera – vocals, Ginny Simonds – piano, Rob Martin – guitar, Sylvio Modolo – Bass Jasmin Lalande – saxes and flute, Manual Andrea Navarro – drums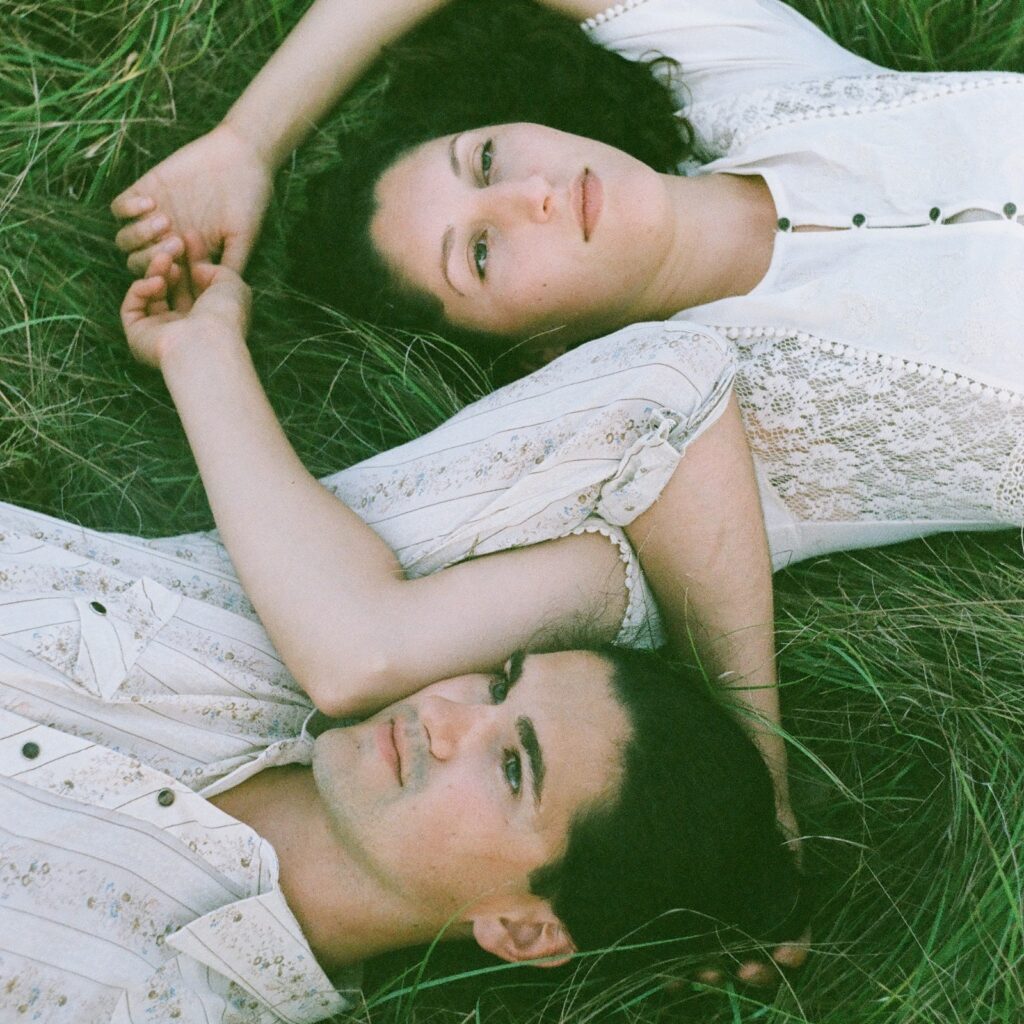 Music @Mill Road
and La Fab Sur Mill Concert
Tragedy Ann & Basset
Tuesday MAY 17 2022
SHOW: 7PM to 10PM
Tragedy Ann and Basset, a pair of Ontario-based folk duos, are emerging from the pandemic together to facilitate intimate musical gatherings between Ontario and the Maritimes. They will be intertwining their songs to present a harmony-ridden night of storytelling, transporting listeners to beekeeper's fields, haunted second-hand store basements, the shores of the Adriatic Sea, and to their hometown communities. Tragedy Ann and Basset's music answers the call for deeper connection with each other and with the natural world.
Presenting new music recorded during a time of isolation, these concerts will be celebrations of resilience, vulnerability, and community.
To learn more about these bands, visit tragedyannmusic.com and bassettheband.com.
Madre Tierra
Claudia Salguero and friends
May 7, 2022
SHOW: 7:30PM to 10:30PM
Experience the sultry voice of Claudia Salguero and her upbeat, Latin jazz band as they take you on a romantic, musical journey to the remote corners of the Americas. Claudia is singing from her roots as a Colombian born, Chelsea-based musical and visual artist. She has woven together this intimate evening of songs, stories, and rhythms with sounds of Argentinian tango, Colombian cumbia, Cuban and Mexican bolero and more.
Claudia's popular, pre-pandemic show Madre Tierra, played to sold out audiences at the NAC 4th Stage, and now she's back with her top-notch musicians: Ken Seeley on bass, Sylvio Modolo on piano, guitar, Juan-Luis Vasquez on percussion, Jasmin Laland on sax and flute, and Yzzy Martinez on guitar.
The Last of the Romantics
April 29  2022
SHOW: 7:30 to 9PM
This concert will explore melancholic and sensuous pieces.
This exciting classical duo has been performing since meeting at university. They endear themselves to audiences with their spontaneity, and their non-traditional programs. This concert will explore melancholic, sensuous pieces alongside ethereal songs of impressionist and expressive temperament.
Jazz à l'internationale
april 8  2022
SHOW: 7:30 to 9:30 PM
Go on a world tour of the multicultural roots of the jazz standards repertoire, through stories and songs. The sounds of Brazilian bossa Nova, Manouche swing, Cuban and Mexican boleros, Haïtian and Tanzanian folk music, and Argentinian tango will be brought to life by singer Samantha Christ François and violinist Laura Nerenberg, Ann Downey on bass, José Monchito on drums, and, on piano, Karl Nerenberg, who will also share stories about the music and its creators.
Music is a good doctor
Carol Wiebe and Fraser Rubens
20 March 2022
4 p.m. to 6 p.m.
Experience the power of music to influence the course of life with Wakefield pianist and physician Carol Wiebe and singer and heart surgeon Fraser Rubens as they cross classical music and science to explore the connections between music, science and health.
Proceeds from this concert will be donated to Radical Connections, a new organization dedicated to using healing with the arts to improve care and strengthen communities by bringing artists and people together in health care. https://www.radicalconnections.ca/
THE PLANETs in black and white
MARCH 11, 2022
7:30 PM to 8:30 PM
The Planets, by Gustav Holst, is undoubtedly one of the most famous classic pieces thanks to the film. Star Wars (Star Wars). Ottawa's incredible Octavian duo — pianists Carson Becke and Suren Barry — will perform their original arrangement of the suite for two pianos that uses all the sounds of both keyboards giving the illusion of a symphony orchestra. At the heart of this performance is a Steinway grand piano, sponsored by the Steinway Piano Gallery in Ottawa. Pianists will also perform Claude Debussy's unique piano work, En blanc et noir.
Unexpected
Floyd Hutchison quintet
February 27, 2022
SHOW: 4PM to 6PM
Police officer by day and soulful jazz vocalist by night, or afternoon, Floyd is known for his rich, melodic voice, engaging stage presence, and easygoing charm, Floyd has impressed audiences. His warmth, sensitivity and vocal power allows him to interpret all nuances and subtleties of the songs he sings. His vocal style reflects his admiration for great jazz standard singers of past and present including Nat King Cole, Chet Baker, Cécile McLorin Salvant.
To complement his unique sound, Floyd has assembled an impressive posse of seasoned musicians. The outstanding musical direction, David R. Miller also commands the keys. He is joined by other quartet members, Ken Sealy with his deep-seated groove on electric bass, the always exciting Lu Frattaroli on drums and accomplished composer and guitarist, Sean Duhaime.
DREAMS AND FAIRY TALES
Carissa Klopoushak AND Carson Becke
FEBRUARY 20, 2022
4PM TO 6PM
These two extraordinary musicians will present a deeply intimate and atmospheric chamber music concert featuring music by Robert Schumann and Rebecca Clarke. Carissa Klopoushak, a dynamic and fluid musician who was recently appointed artistic director of Ottawa Chamberfest, will play alongside pianist Carson Becke. The program will end with Schumann's spectacular Violin and Piano Sonata No. 2 in D minor, a tour-de-force for both the violin and the piano.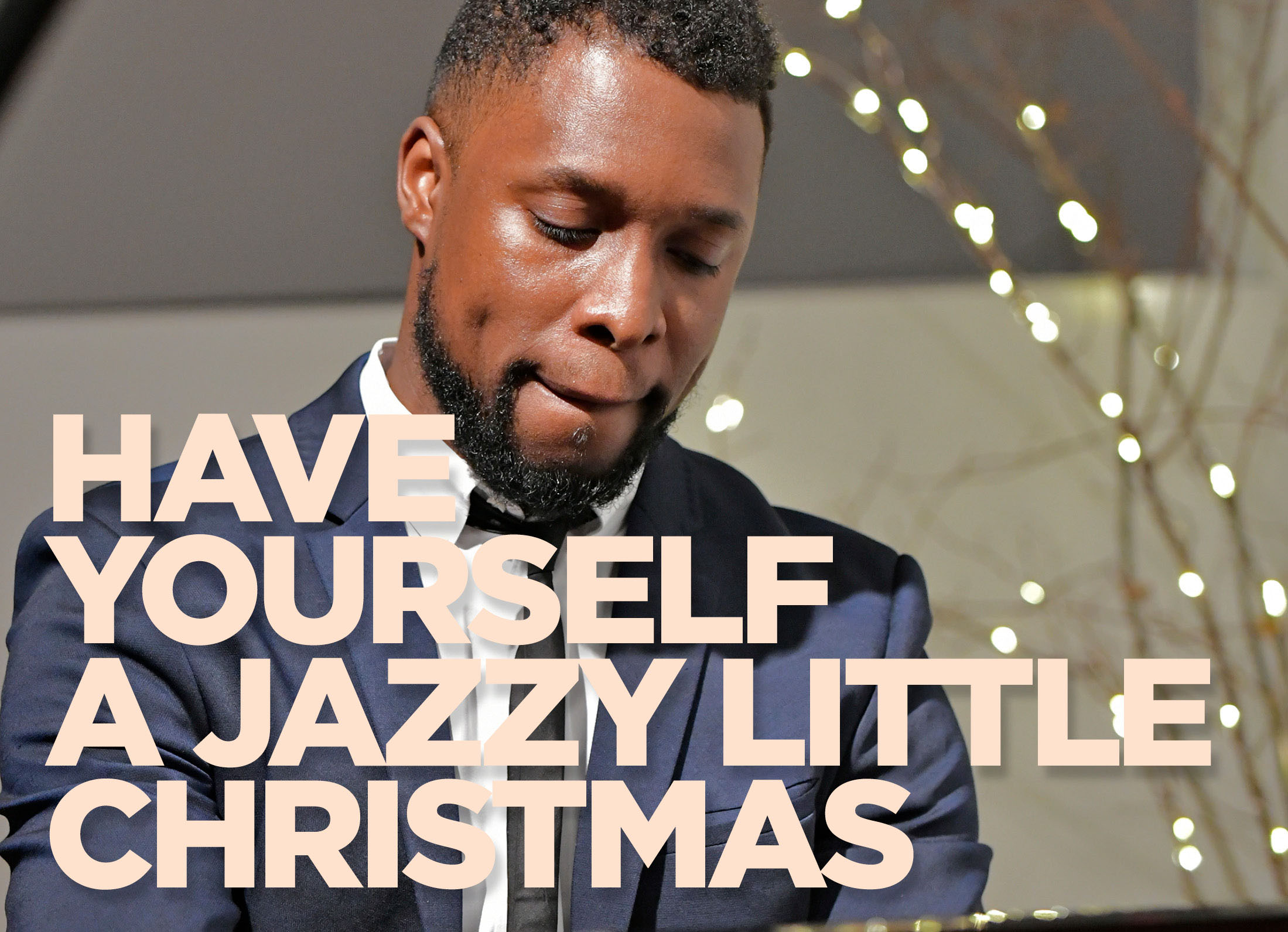 John Dapaah Trio and
Michael Curtis Hanna

(SOLD OUT)
December 12 2021
4 PM to 6 PM
Don't miss the very popular "Have Yourself a Jazzy Little Christmas" concert by the John Dapaah Trio. The trio of classical and jazz pianist John Kofi Dapaah, along with drummer Jamie Holmes, bassist JP Lapensée and vocalists Michael Curtis Hana and Daphne Richardson, performs traditional Christmas standards. Dapaah adds classical touches and blues elements to create a unique musical blend.
Jim Bryson Holiday Show
(SOLD OUT)
Thursday December 16, 2021


DOORS: 7PM
SHOW: 7:30PM

The very best way to celebrate this upcoming holiday season is amongst friends and with live music! Please join us and our pal Jim Bryson in a most special holiday concert in the warm and cozy converted church in lovely Old Chelsea in the Gatineau Hills.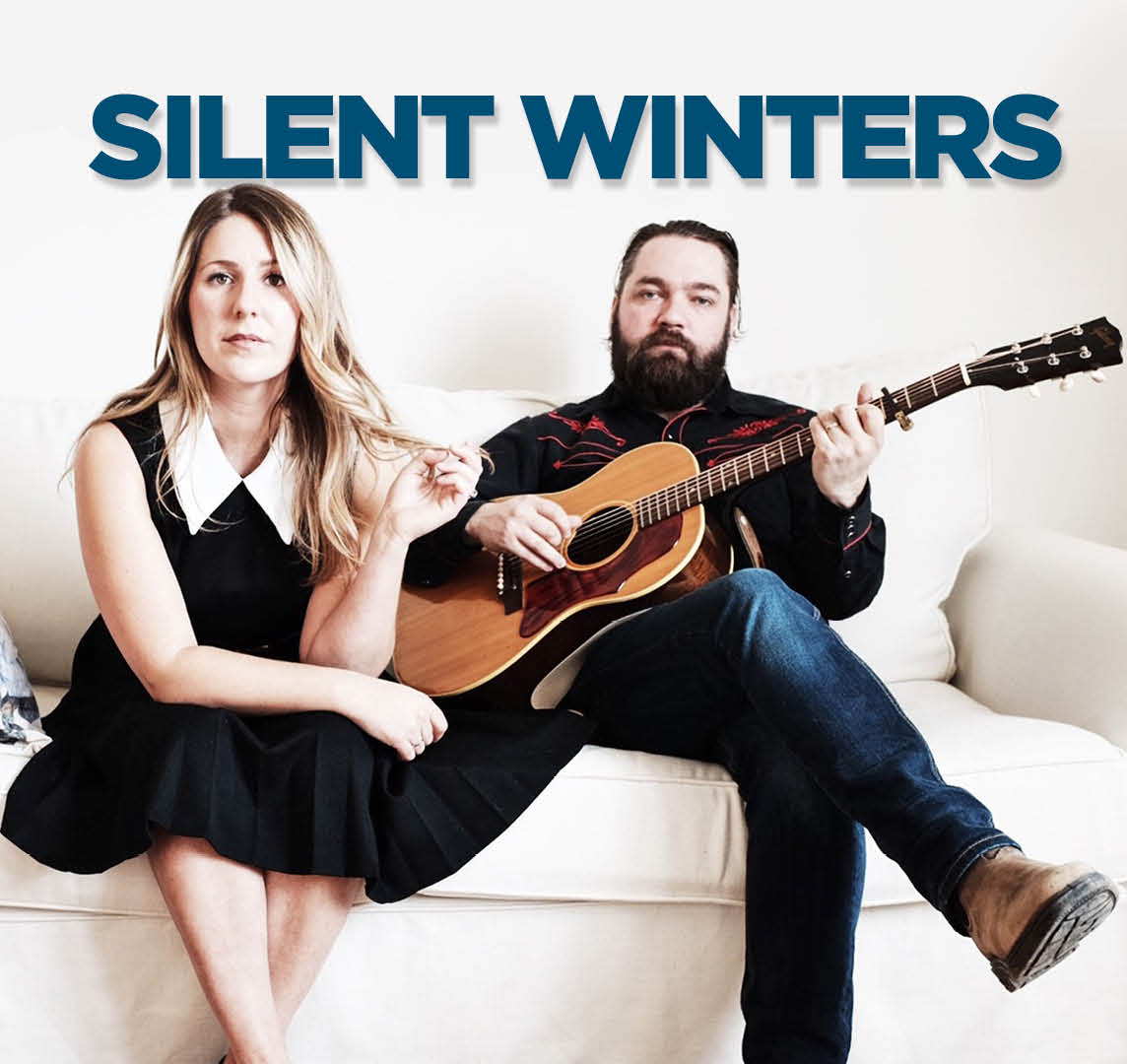 SILENT WINTERS
December 18 2021
DOORS 2 PM
SHOW 2:30 PM
Silent Winters claims its creative heritage in such acts as Simon & Garfunkel, The Milk Carton Kids and Fleetwood Mac, while treading fresh musical tracks with crystal-clear harmonies and tender, poetic storytelling. They were 2017 Canadian Folk Music Award nominees for Ensemble of the Year and Emerging Artist of the Year.