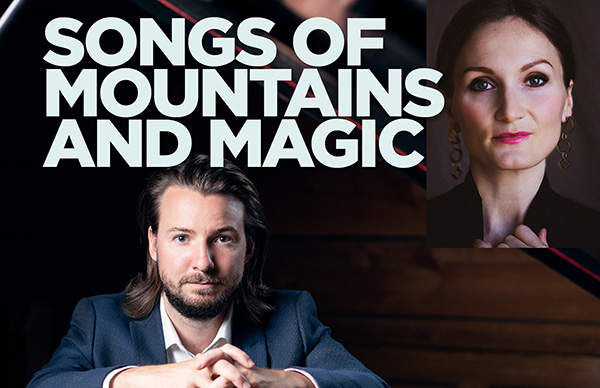 Meghan Lindsay and
Carson Becke
December 5 2021
4 PM to 6 PM
This classical concert features two of our internationally known and locally residing stars of the Canadian classical music scene, pianist Carson Beck and soprano Meghan Lindsey. In a spectacular program of songs about mountains, the supernatural, and humankind's relationship to the world around, this passionate and energetic duo will create their own magic with works by Grieg, Clarke, Schumann, Strauss and more. Presented by Musique @ Mill Road in collaboration with Pontiac on Enchanté.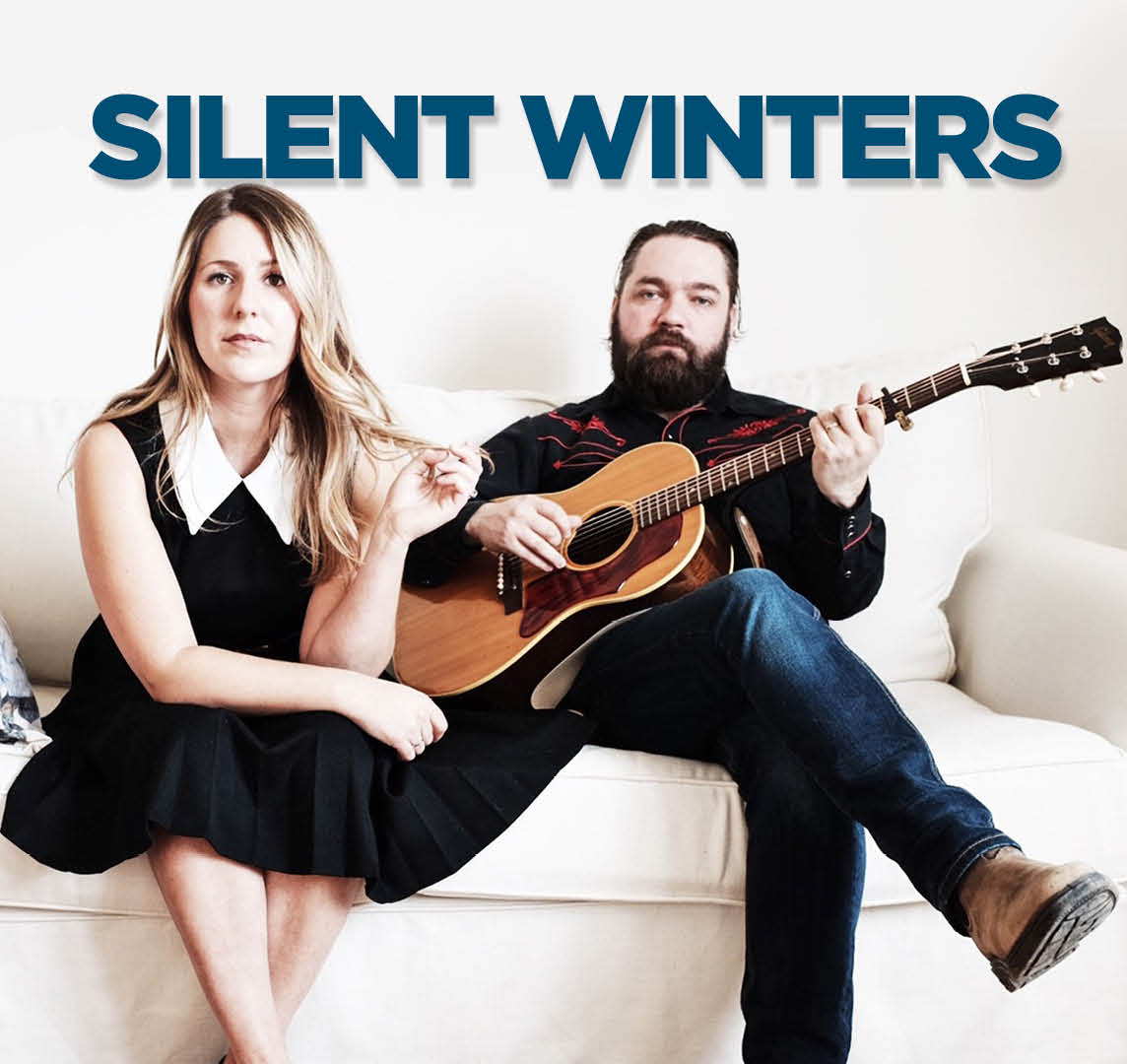 SILENT WINTERS
December 18 2021
DOORS 2 PM
SHOW 2:30 PM
Silent Winters claims its creative heritage in such acts as Simon & Garfunkel, The Milk Carton Kids and Fleetwood Mac, while treading fresh musical tracks with crystal-clear harmonies and tender, poetic storytelling. They were 2017 Canadian Folk Music Award nominees for Ensemble of the Year and Emerging Artist of the Year.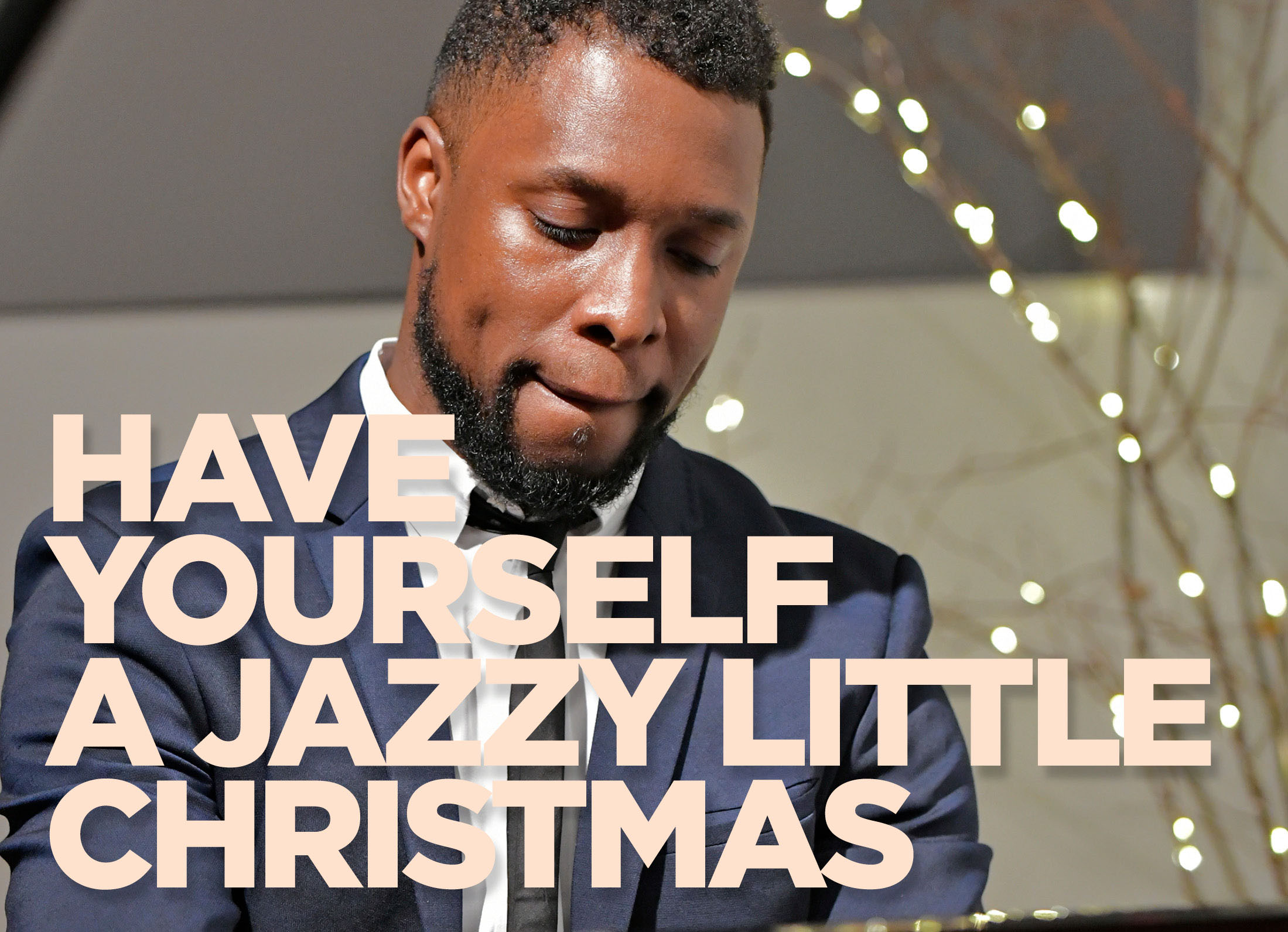 John Dapaah Trio and
Michael Curtis Hanna
(SOLD OUT)
December 12 2021
4 PM to 6 PM
Don't miss the very popular "Have Yourself a Jazzy Little Christmas" concert by the John Dapaah Trio. The trio of classical and jazz pianist John Kofi Dapaah, along with drummer Jamie Holmes, bassist JP Lapensée and vocalists Michael Curtis Hana and Daphne Richardson, performs traditional Christmas standards. Dapaah adds classical touches and blues elements to create a unique musical blend.