The music is back!
See new lineup
Ongoing Covid-19 safety protocols
Although the Quebec government has lifted some of its covid restrictions, Music @ Mill Road will still keep some measures in place to support the comfort and safety of our patrons, artists and volunteers. We will return to full capacity, but we will continue to require proof of vaccination for admission to our space and ask our patrons to keep their masks on in the music hall unless you are seated and sipping your beverage.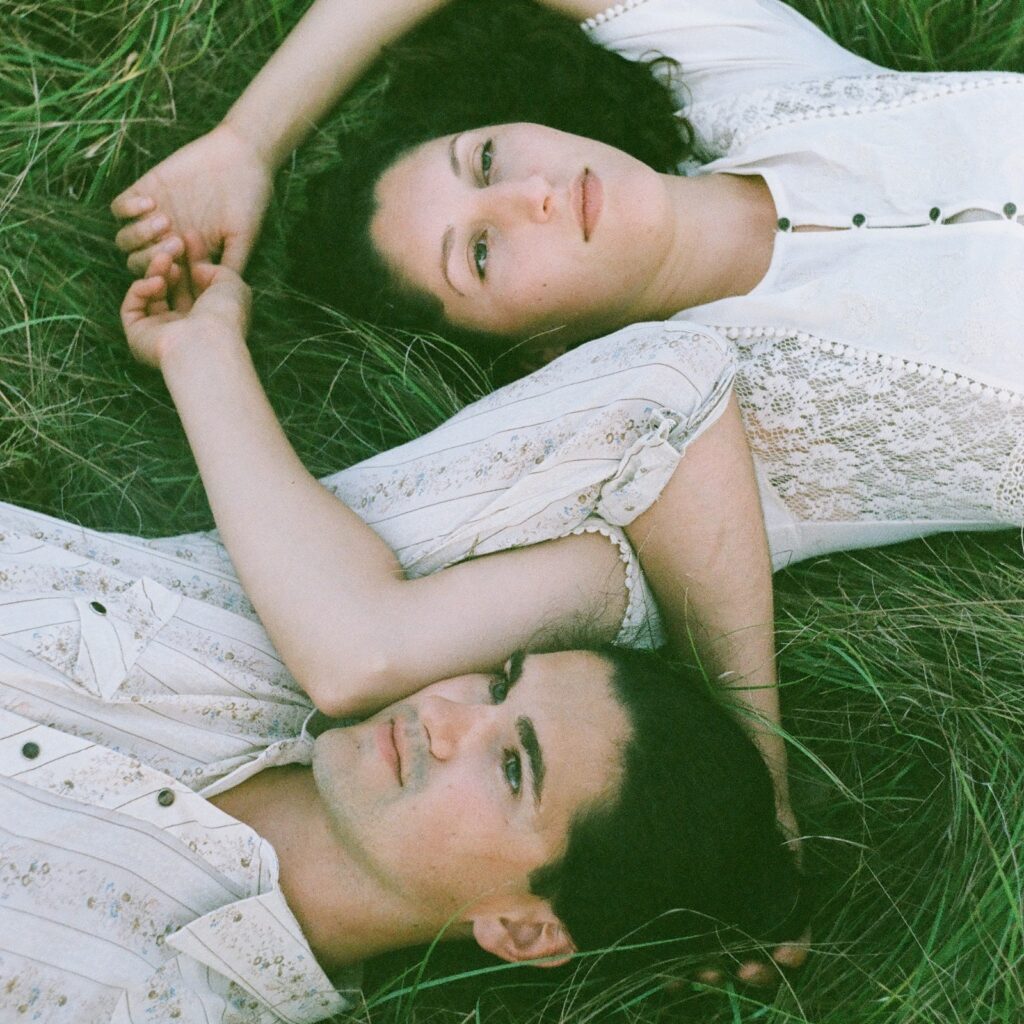 Music @Mill Road
and La Fab Sur Mill Concert
Tragedy Ann & Basset
Tuesday MAY 17 2022
7PM to 10PM
Tickets $25
DETAILS
Tragedy Ann and Basset, a pair of Ontario-based folk duos, are emerging from the pandemic together to facilitate intimate musical gatherings between Ontario and the Maritimes. They will be intertwining their songs to present a harmony-ridden night of storytelling, transporting listeners to beekeeper's fields, haunted second-hand store basements, the shores of the Adriatic Sea, and to their hometown communities. Tragedy Ann and Basset's music answers the call for deeper connection with each other and with the natural world.
Presenting new music recorded during a time of isolation, these concerts will be celebrations of resilience, vulnerability, and community.
To learn more about these bands, visit tragedyannmusic.com and bassettheband.com.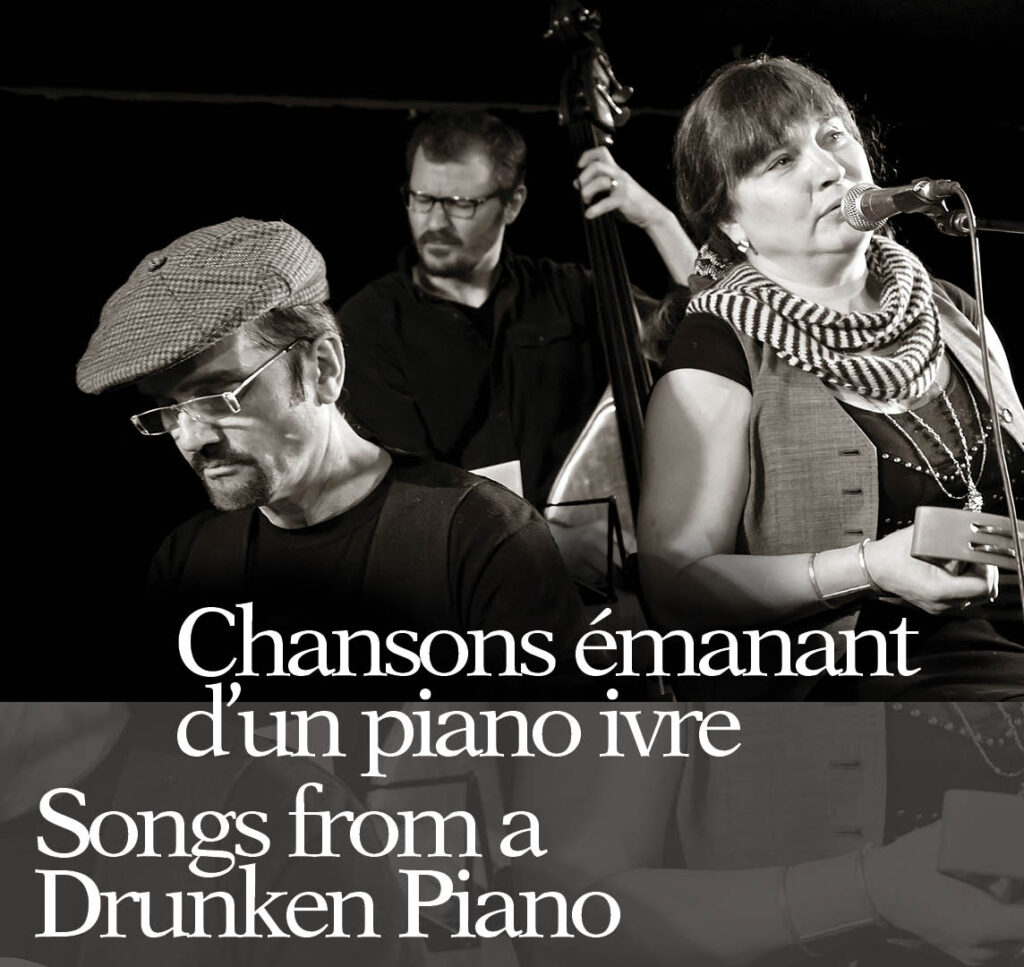 Songs from a Drunken Piano
June 10, 2022
SHOW: 7PM to 10PM
Concert details
This eclectic unique revue of the music of Tom Waits, the American poet/singer/songwriter features unique arrangements by Christine Fagan,Alise Marlane,Steve Berndt,Ken Kanwisher,Chris Breitner, and Matt Aston.
Tight vocal harmonies are backed by guitar, banjo, blues harp, trombone, accordion, zither, bowed saw, mandolin, cello and many other synthesized keyboard sounds and percussion instruments including a kitchen sink.