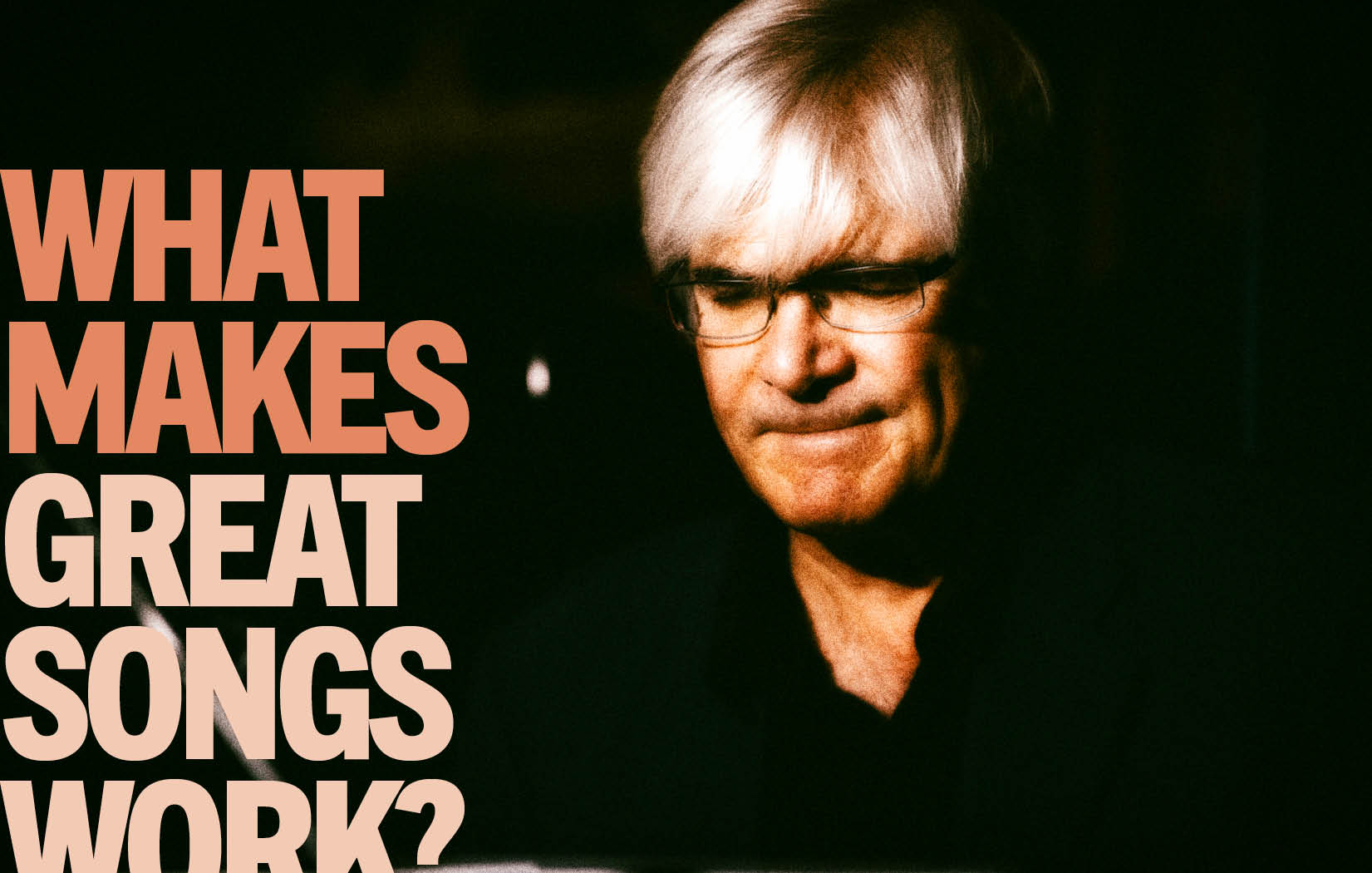 Sunday, January 26 2020
4-6pm
Tickets $15 available on Eventbrite,
$20 at the door
Jazz pianist Karl Nerenberg explains the stories behind the great standards, then brings those greats to life with a quartet featuring daughter Laura on violin.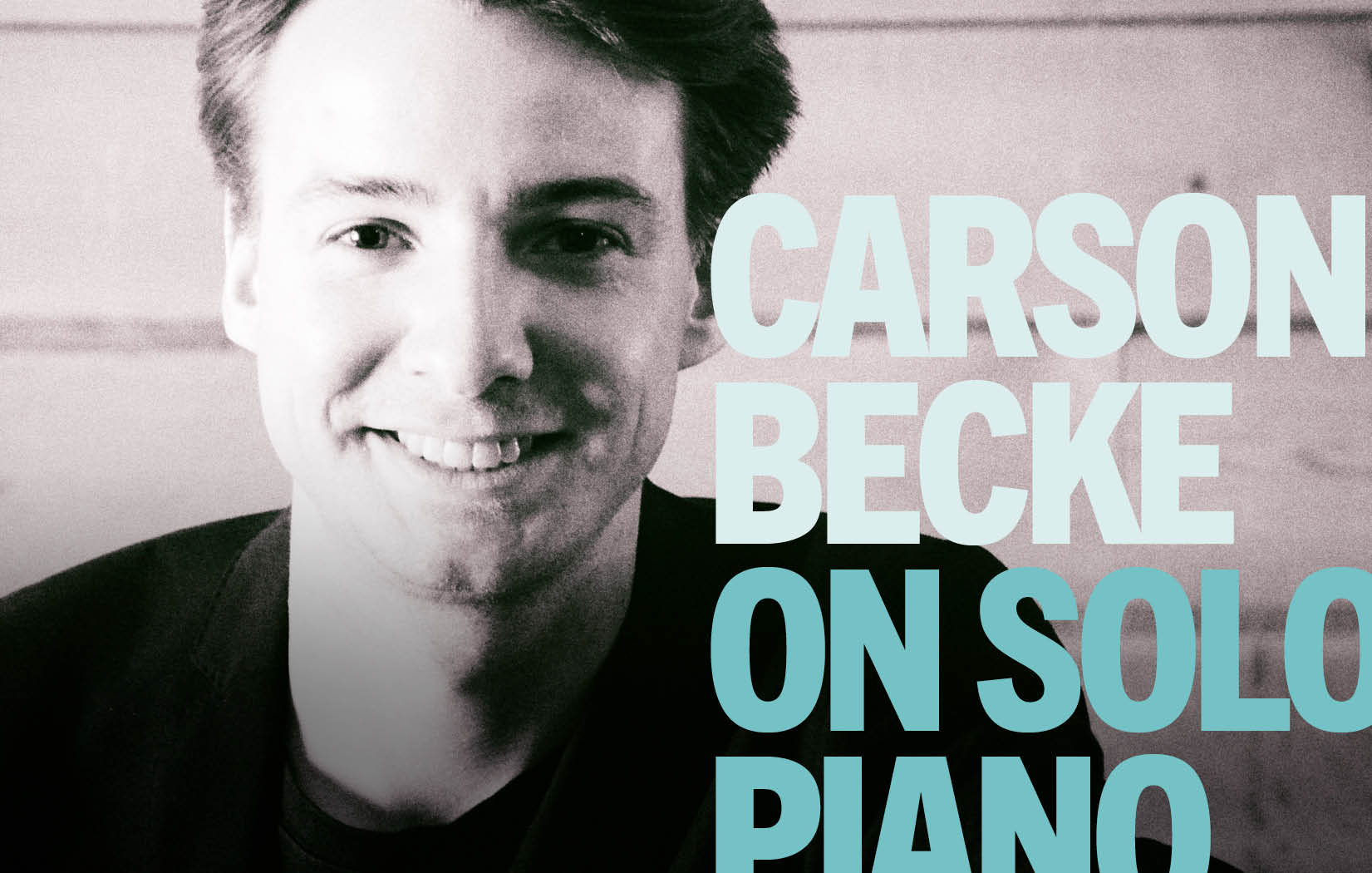 Sunday, February 9 2020
4-6pm
$25 advance via Eventbrite $30 door
A rising star among Canadian young pianists, Ottawa-born Carson Becke returns home after 14 years studying and performing in Europe. This lively, compelling performer brings his fascination with history and old stories to life through music. In Wordless Stories, he recasts stories with music of Grieg, Brahms, Puccini and others.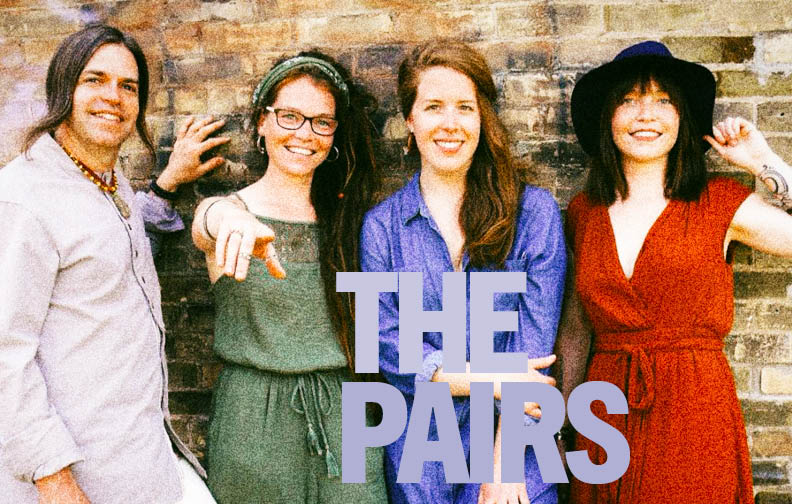 Saturday February 22 Doors open : 7pm, concert : 7:30pm
$20 advance on
Facebook Side Door
The Pairs don't quite fit any particular genre and they like that! With three unique songwriters at the helm, The Pairs create a diverse repertoire using their individual lives as inspiration. Employing music as a tool for sharing stories of life's challenges, hope and hilarity, The Pairs inherently connect with the audience through their emotion-full performances. Powered by 3 classically trained vocalists and a former punk rock drummer, their unique blend of harmony and rhythm will hug your eardrums and inspire you to dance!
Sunday February 23
4pm – 6pm
$15 advance on
Eventbrite,
$20 at the door
Join vocalist Betty Ann Bryanton (Baba and da Boyz) on a joyful journey through the beauty of the familiar and the surprise of the lesser-known, performing tunes that shine with new arrangement ideas.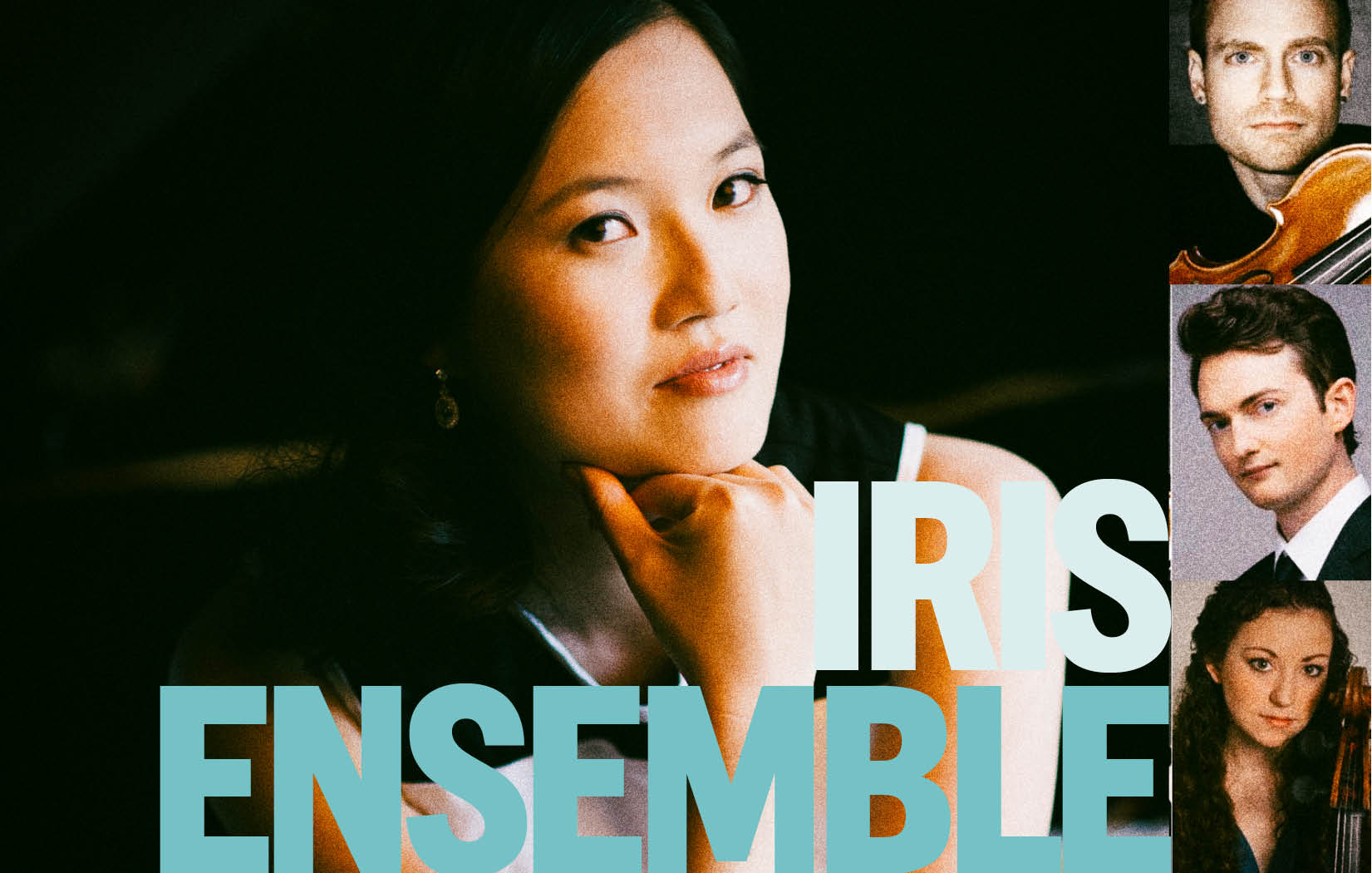 This Toronto-based piano and strings ensemble presents a program of folk-inspired chamber music, centred on Ralph Vaughan Williams rarely heard Piano Quintet in C minor.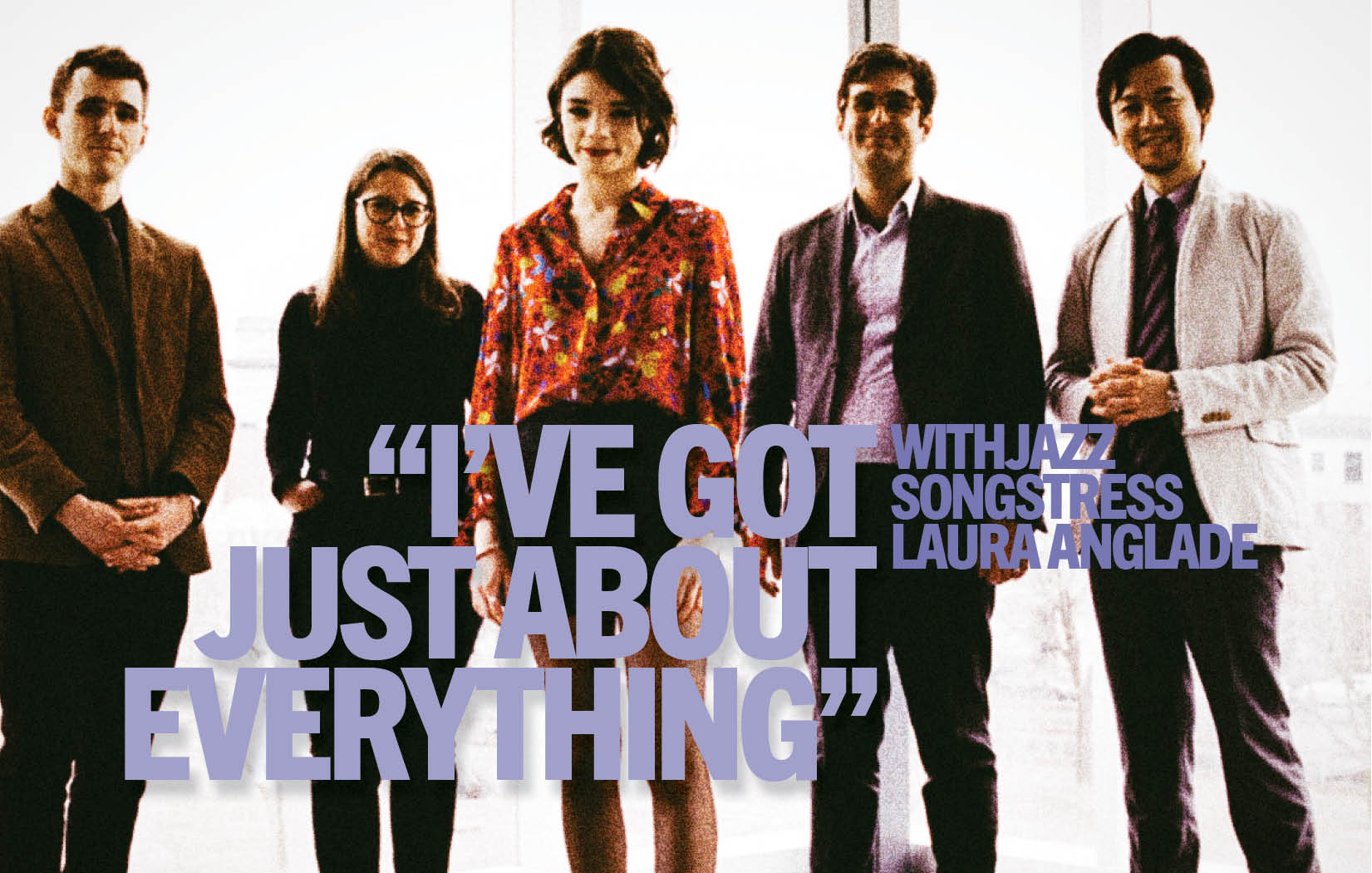 Jazz songstress Laura Anglade, who has been making waves in the Montreal jazz scene, presents her debut album with her band, The Laura Anglade Quintet.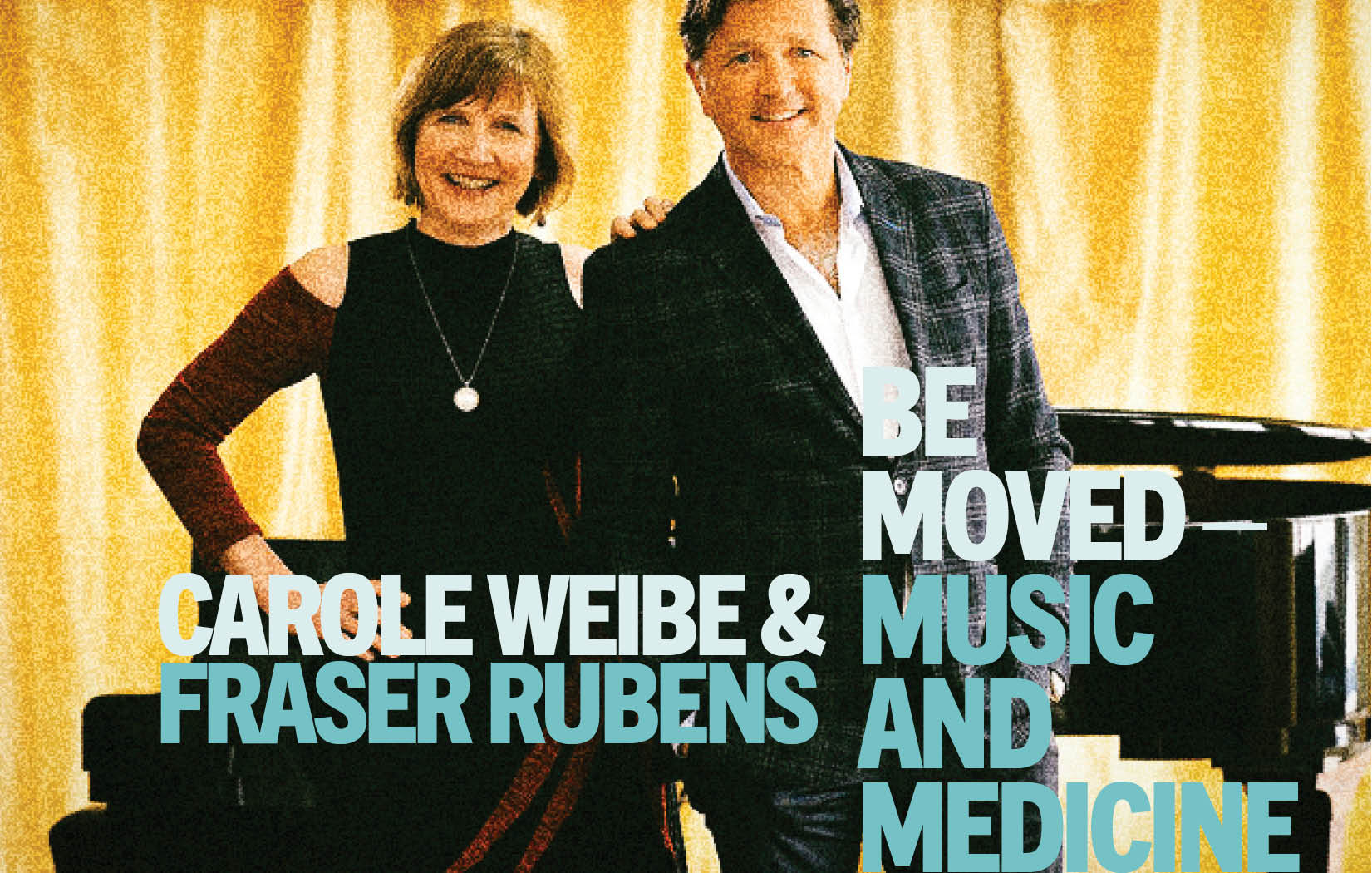 Experience the life changing power of music with Wakefield piano-playing doctor Carol Wiebe and singing cardiac surgeon Fraser Rubens as they weave classical music and science together to explore the connections between music, medicine and health.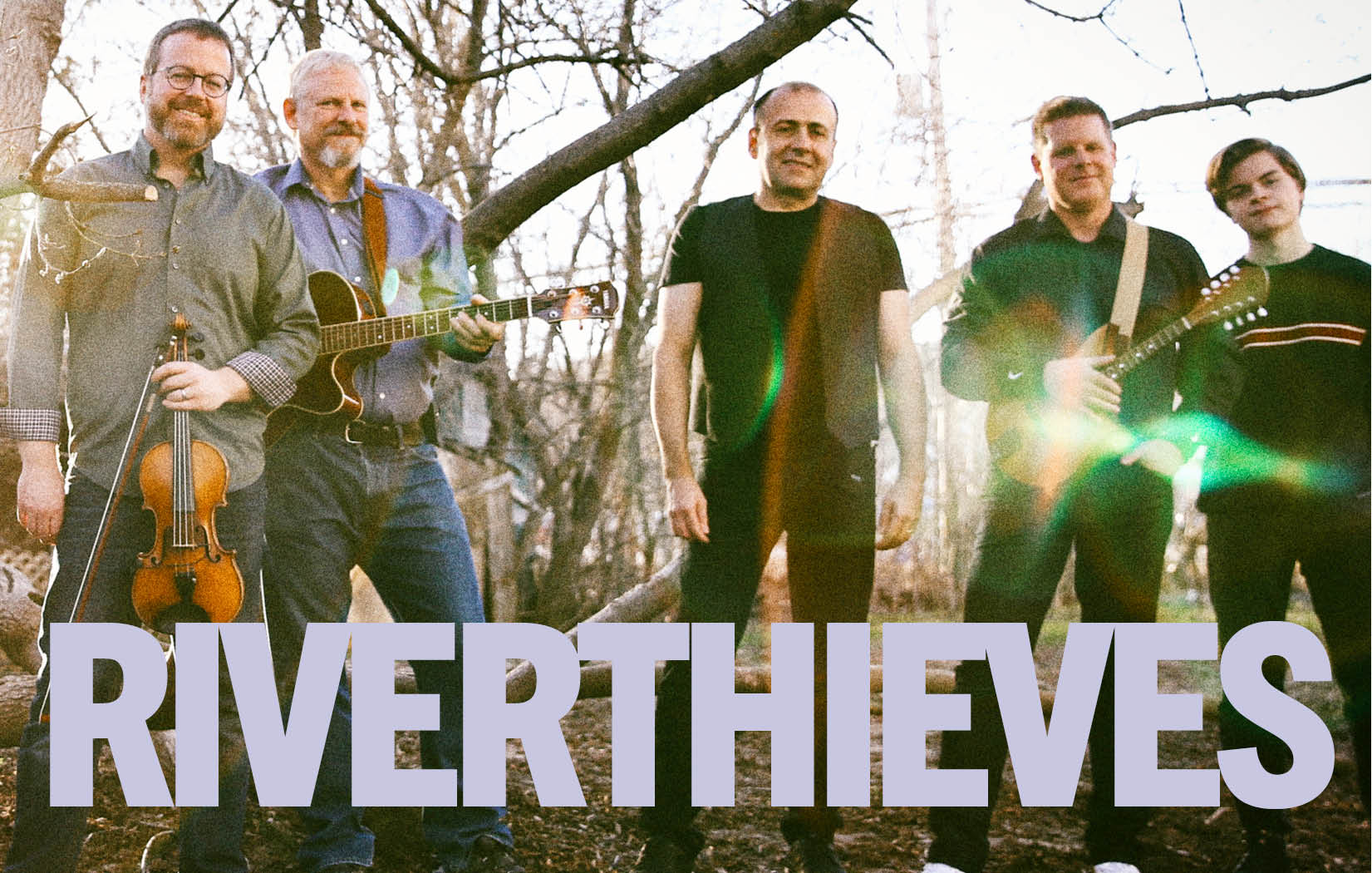 Ottawa area band rooted in Canadian folk, East Coast and Celtic music. Since 2003, Riverthieves has played to audiences throughout Eastern Ontario, Western Quebec and the Maritimes. Playing a widely diverse range of styles, Riverthieves showcases Canadian party-folk music, drawing on successful original compositions as well as fan favourites. An evening with the Riverthieves is a journey in Canadian songwriting.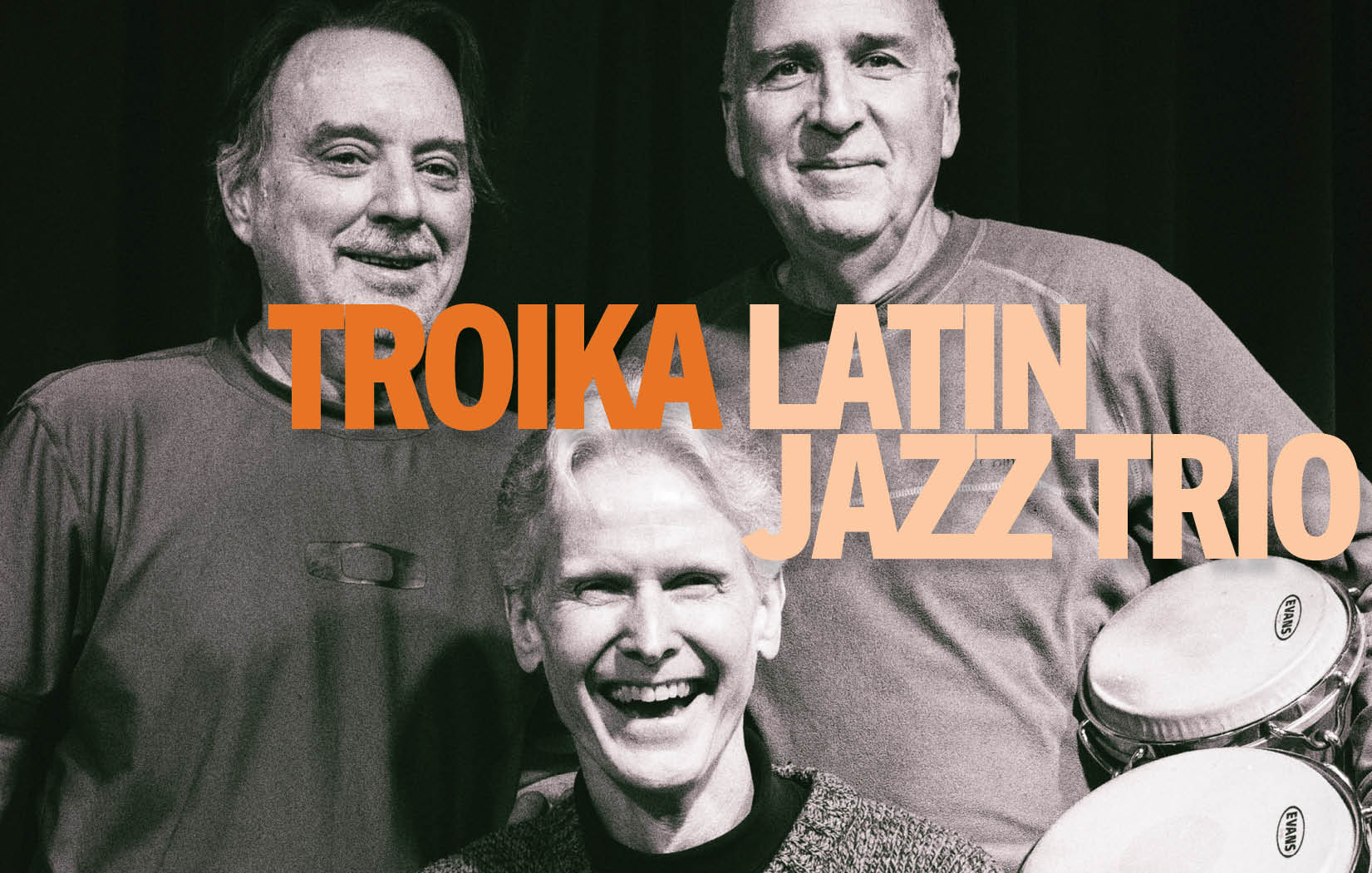 Chelsea loves Latin! Featuring one of the Capital Region's most sought after guitarists, Tim Bedner. Add in a little Cuban sound, plus some sax and flute, and you may just need to get up and dance!
Catch this dynamic, young classical duo on their Pan Canadian concert tour. Amy Hillis, violin; Meagan Milatz, piano are inventive musicians who's program "Junctions: A Canadian Vibe / Jonctions: une sensibilité canadienne" combines music of European origin with newer music by Canadian composers – distinctly Canadian classical.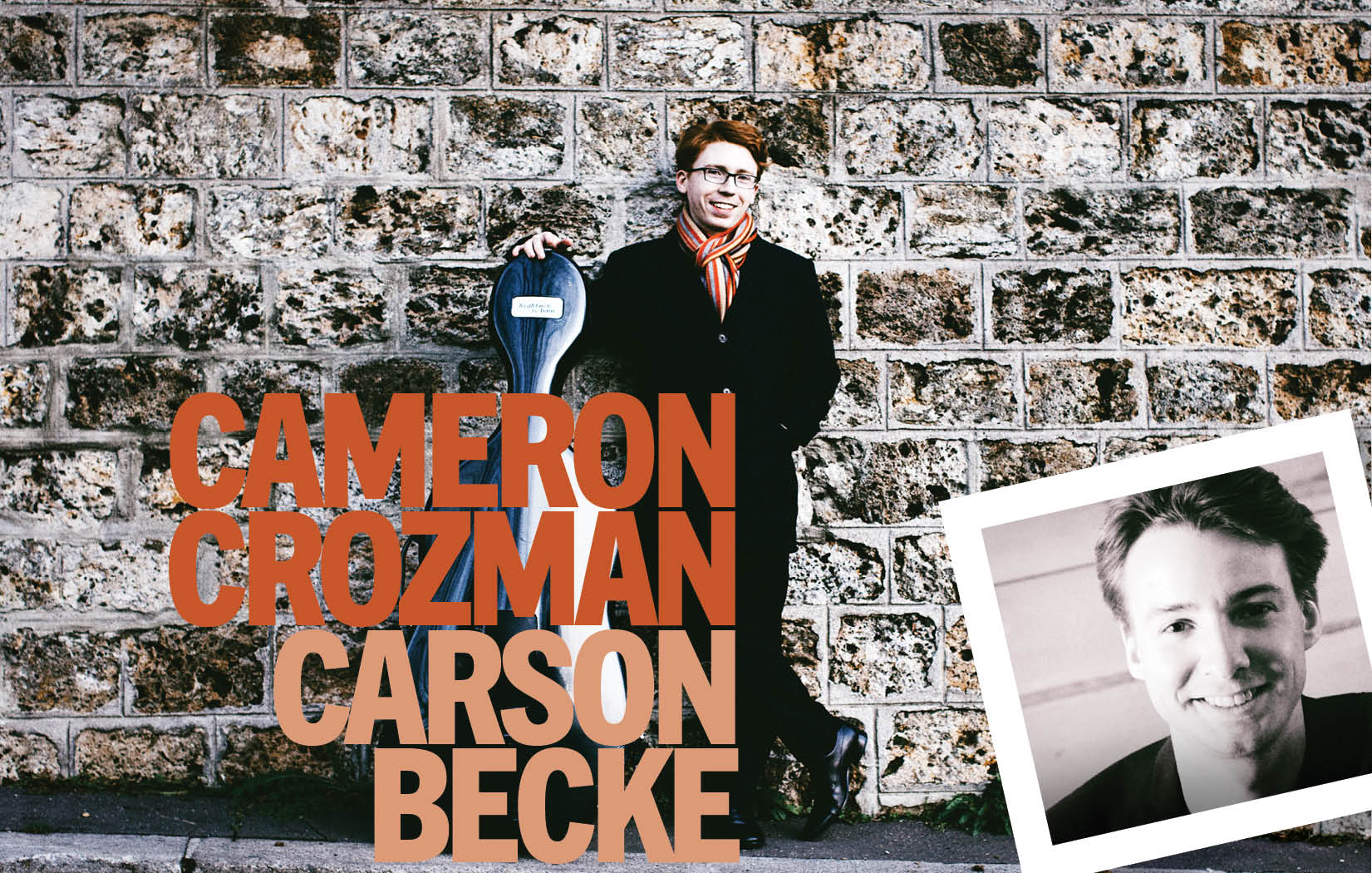 Two of Ottawa's most highly regarded musicians present "The European Cello" featuring the deep, melodious sound of the cello, exploring some of the greatest works written for cello and piano duo by Beethoven, Debussy and Rachmaninov.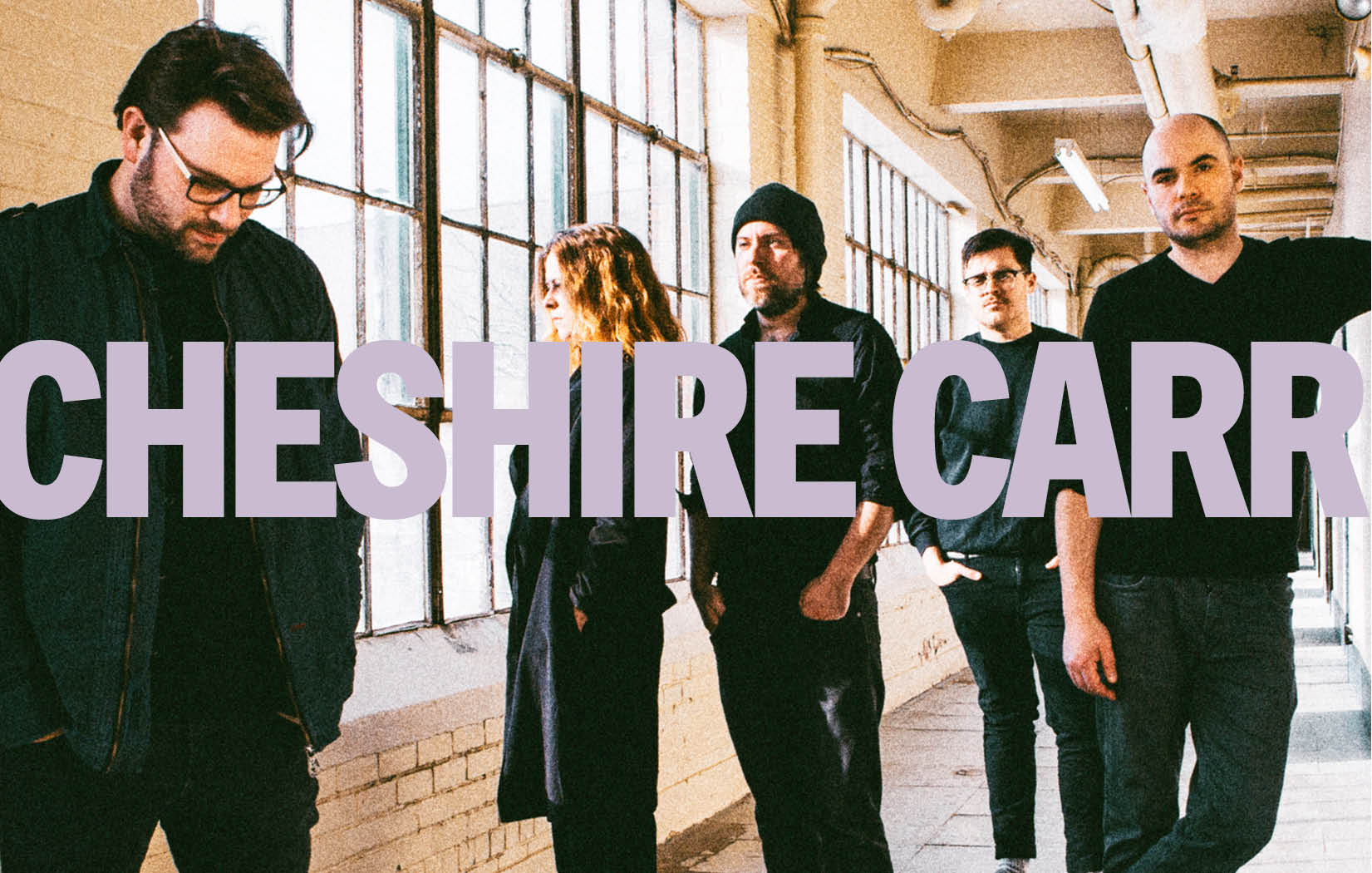 Cancelled
Saturday May 16
Doors Open : 19h
concert : 19 h 30
$20
Advance on Eventbrite
$25 at the door
From their beginnings in 2014, Cheshire Carr has continuously created and embodied music in the space between indie-folk and psychedelic rock relying on ethereal vocal harmonies and sweeping instrumental build-ups. Their second album, Dawn Comes Crashing is an unambiguous self-affirmation that draws listeners into an emotional maelstrom where love, loss and new beginnings collide.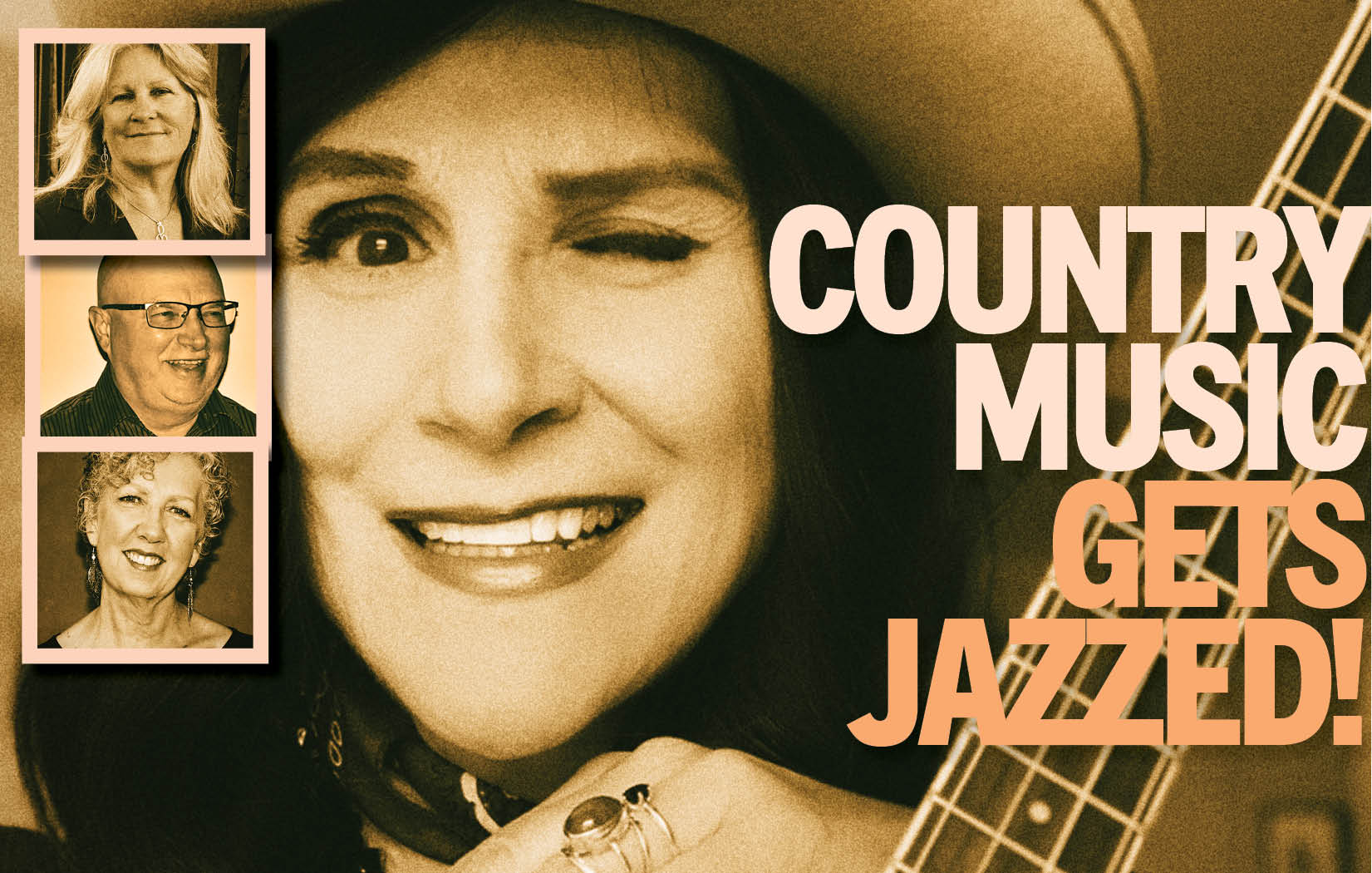 Join local jazz diva Karen Oxorn at the crossroads where jazz and country music really swing. Yeehaw! Share Karen's big little secret: the oldtime-ier the country, the better.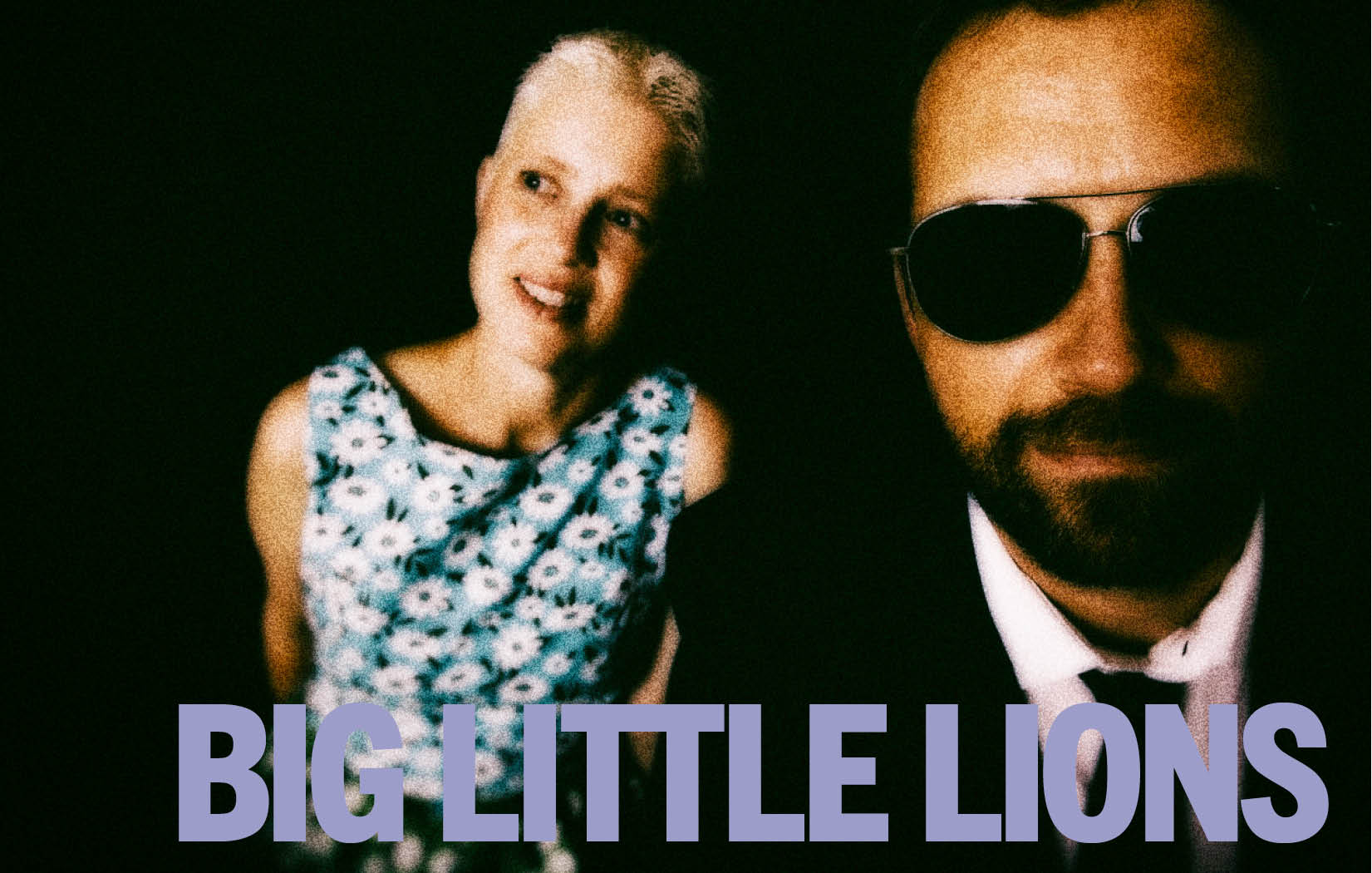 Cancelled
Sunday may 31
Doors open : 7pm;
CONCERT : 7:30pm
$20 advance on
EVENTBRITE
$25 at the door
Big Little Lions are the award-winning band from Cincinnati, OH and BC, Canada, born out of a collaboration that won them a 2014 JUNO Award. Ever since they have been cranking out infectious folk pop songs jam-packed with emotion.
"The music of Big Little Lions — the duo of Helen Austin and Paul Otten – is a blissful marriage of new folk and sophisticated pop. The award-winning songwriters have voices that blend like magic and whenever they make music together it's the cue for a heady mixture of soul, spirit and fun."
Mariposa Folk Festival